I asked on the IRC, no one responded. I'll ask here and hopefully get some help.
I'm getting started on using RNG Manipulation to manipulate a great starter for me in Platinum. I'm trying to manipulate a Chimchar. I have seen the RNG Manipulation guide on the wiki, but it leaves a lot of unanswered questions for me. Especially since I'm not using the same starter/seed/time as the guide does.
Information: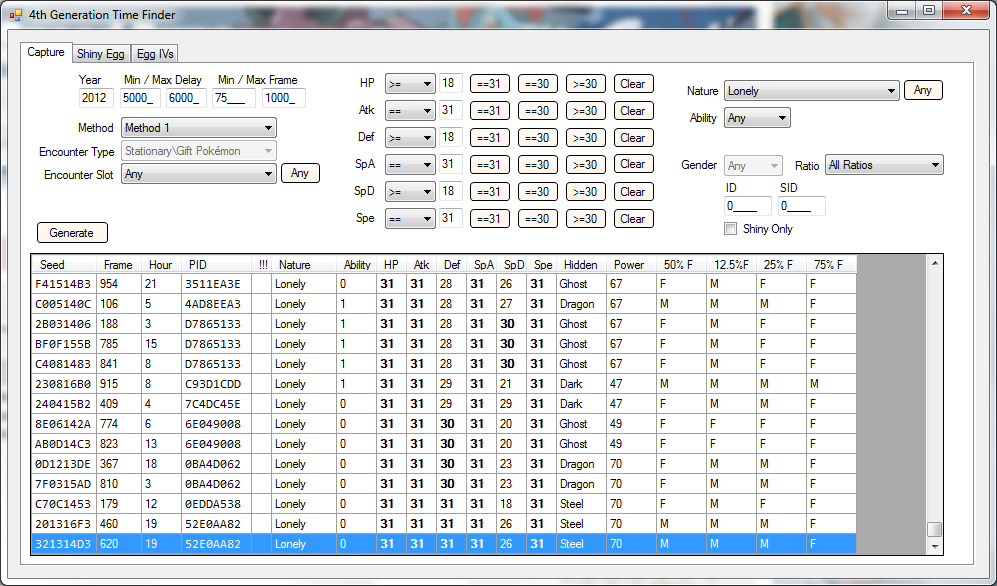 This is the seed I chose.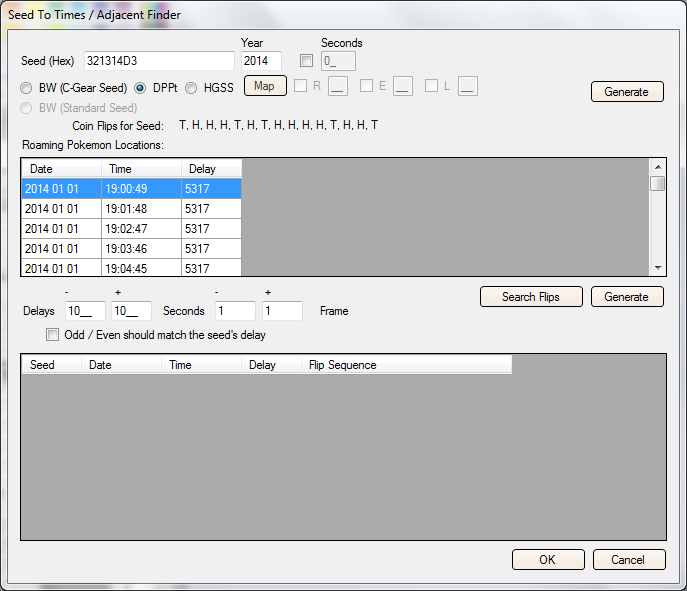 This is the time and the delay that I chose.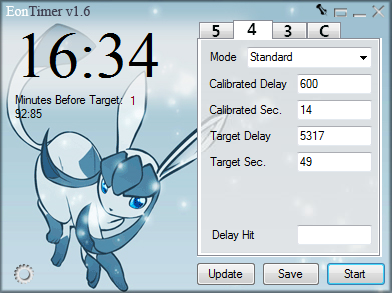 Here I set up Eon Timer.
Questions:
1.) Did I set up everything correctly up to this point?
2.) How do I know what my ID number will be if I hit the correct seed? The guide says the ID number for their seed should be 12603. What should mine be and how do I figure that out?
3.) Do I need to follow the exact movement like the guide does for their seed? Or since I'm using a different seed will I need a different movement pattern for the beginning of the game? If so how do I figure out my movement pattern for this seed?
4.) When trying to use the TID/SID Manipulation "Pandora's Box" tool on RNG Reporter if brings up an error message saying "No Profiles were detected. Please set up a profile first" It looks like this.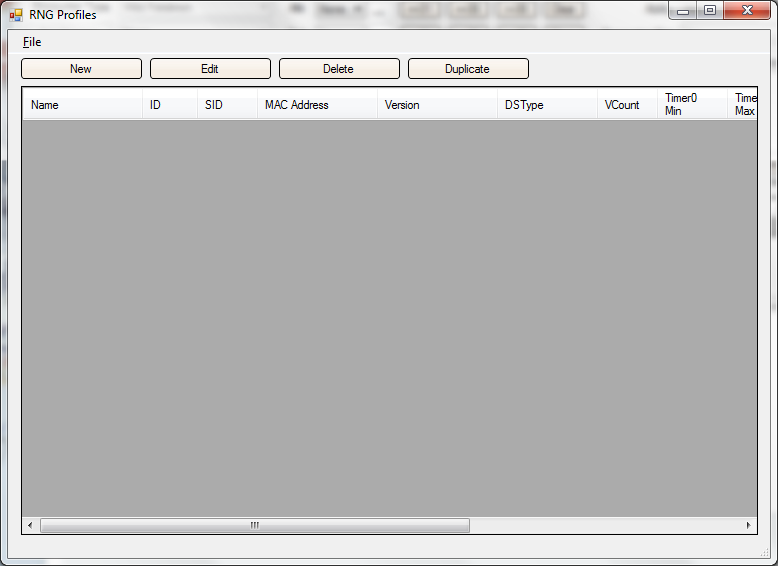 I'm confused on how to set this up. I don't know what most of those terms mean, and on versions it only has 5th gen pokemon games available for selection so how do you set up a 4th gen profile. I don't even know how to find out my MAC Address for my DS, it is the original blue phat DS. Any tips or ideas?
Thanks for anyone who helps me struggle through this.